Welcome To
Pet Stop of Eastern Washington
Your Local Eastern Washington Dog Fence Experts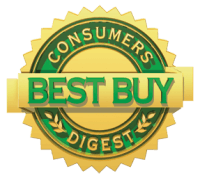 Get In Touch
We always love to hear from our customers. Feel free to contact us 509-885-0934
Hours of Operation:
Monday – Friday: 8:00am-6:00pm
Saturday- hours are by appointment only
Check our GMB page for updated hours on Holidays.
View GMB page
Professional Dog Fencing Products and Expertise
Pet Stop of Eastern Washington offers professional dog fence installations and training. We understand that your pet is unique, and we'll take an individual approach to training your pet to their new fence. We guarantee that your pet will be safely contained.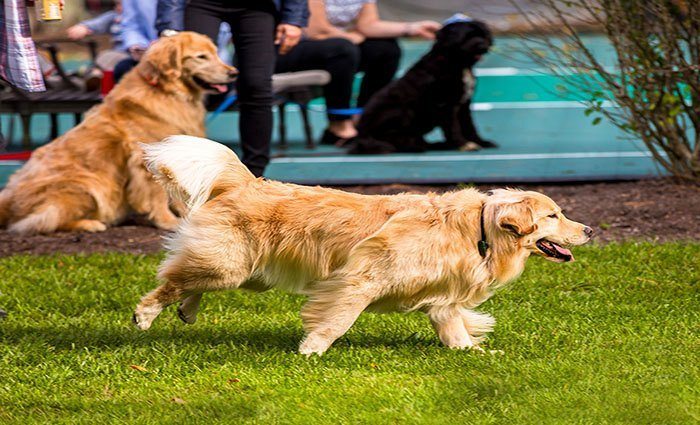 Pet Stop® Dog Fencing
Now your dog can have the freedom they deserve with the safety, security and peace of mind you deserve.
Learn More!
---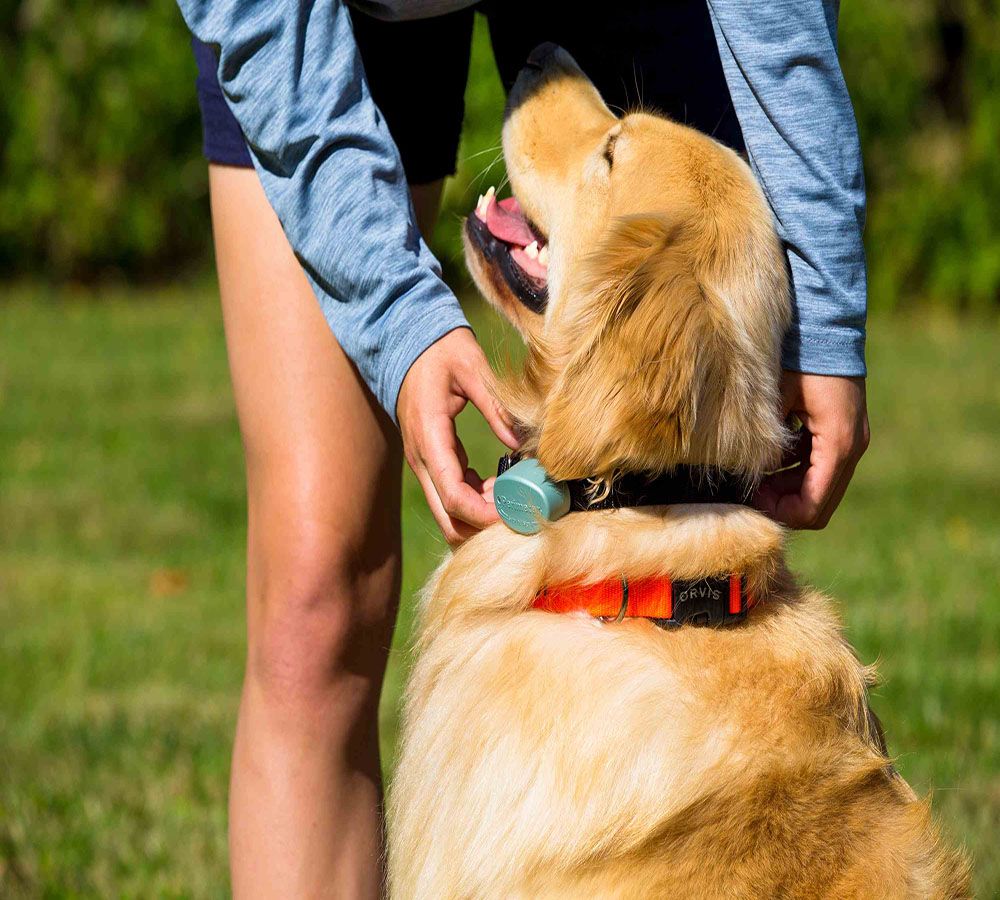 Pet Stop® products
Our Pet Stop® products are Made in the USA from imported components and loaded with features not offered by any other brand.
Learn More!
---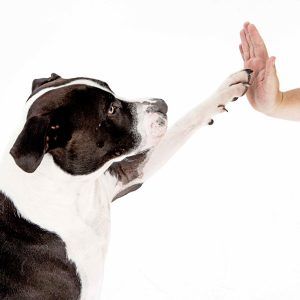 GentleSteps™
GentleSteps™ is the safest, most effective training Method. No other manufacturer offers such a gentle approach to pet containment.
Learn More!
Friendly Pet Professionals
Pet Stop of Eastern Washington's goal is to offer our customers pet friendly products, training and support to achieve the highest standards in the pet fence industry. We are dedicated to providing our customers with the best services and products.
About Us
"Our family and favorite, although stubborn, black lab Johnny are so grateful to have Brad as our Pet Stop representative! From installation to training and service, Brad is always professional, responsive, and eager to find the right solution and programming to fit our pet containment needs!"Dale H.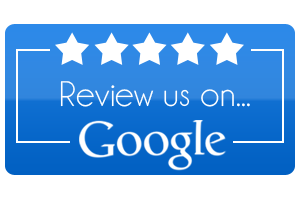 ---

All Pet Stop® products are Made in the USA from imported components, in Exeter PA. Our products are built with only the best available materials and use the latest pet fencing technology, ensuring that you're getting a quality, reliable product that will keep your pet safely and humanely contained while allowing them the freedom to roam your property. Many of our products are multi-brand compatible and work with Invisible Fence® systems!
Products
---

---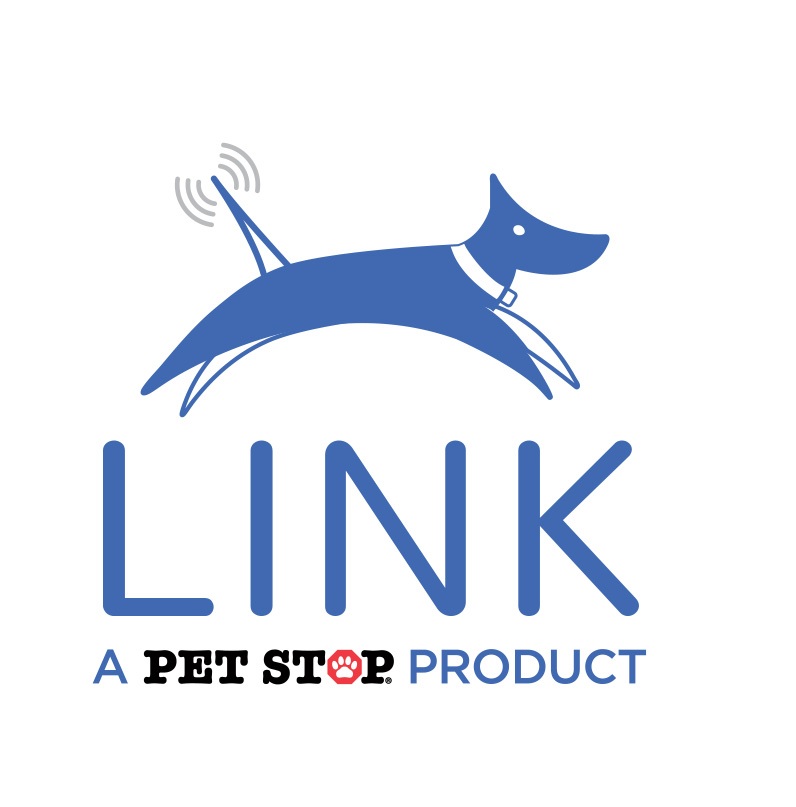 Imagine a pet fence system that Links to your smart phone. That monitors your pet's behavior and sends you a notification if a setting needs to be changed. A setting you send to your dog's collar with a quick click. Now there's Link™, an amazing breakthrough in pet fencing. With Link you'll have access to real-time information at your fingertips and so will your Pet Stop Dealer. Information like letting you know the collar needs to be charged or prompting you to making an adjustment to the over 1000 available settings.
Click Me!
Invisible Fence® Brand Independent Service
For current Invisible Fence® customers, we offer Invisible Fence® compatible batteries and Invisible Fencing® compatible receiver collars. We also offer Invisible Fence® trade-in specials
For All Brands Of Pet Containment
Though Pet Stop of Eastern Washington is not associated with Invisible Fence® we are fully capable of extending our outstanding customer service to Invisible Fence® Brand customers. We provide independent support for brands such as Invisible Fence®, Dog Watch®, as well as all other hidden electric dog fencing system brands. For Invisible Fence® Brand customers, we specifically carry Pet Stop® and Perimeter® Brand batteries and receiver collars compatible with Invisible Fence® Brand receivers and computer collars®
---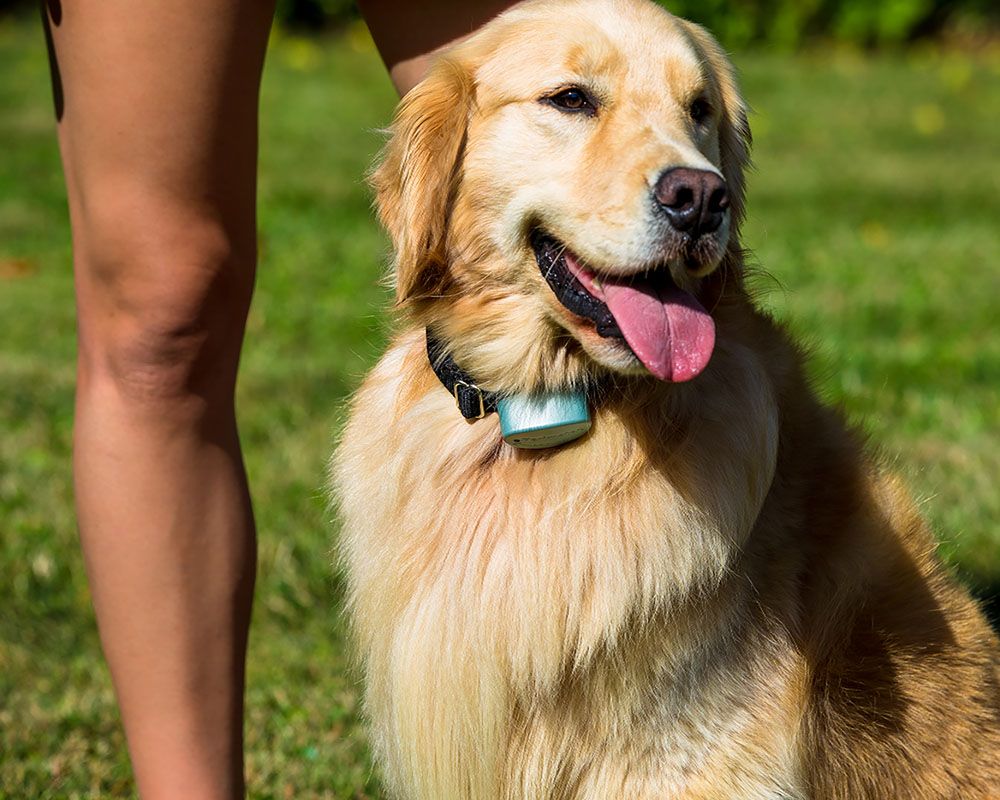 Learn More!
Invisible Fence® Founder John Purtell
Check out the History of the electronic pet fence industry and John Purtell the founded the Invisible Fence brand.
Learn More
Our Washington Service Area
Chelan County | Douglas County | Grant County | Lincoln County | Okanogan County | Spokane County
Find your City or Zip Code below: